Candid photography meaning for beginners
This article is dedicated to capturing the moment. And when we're talking about this, you have to know that this moment can only last one or two seconds or even less. Moreover, often people don't even know that you are making photos. Candid is a style of photography where all of this has a special meaning.
Great candid photography examples are photos captured without designing poses. You can achieve this in many ways. For example, best candid photographers know that the greatest candid captures are made in motion, when you avoid prior preparations, when you can surprise the models and, of course, when you don't interfere the candid moment during the process. Candid photography meaning has a special atmosphere of magic moment.
The very first known candid photographer was Erich Salomon, who worked during the 1920s and 1930s. His photos of politicians, diplomats and other social elite in Germany are the excellent candid photography examples even nowadays.
One of the latest Lifestyle fashion photography trends in 2018 is taking candid photographs. Become trendy and take awesome photos.
Famous candid photographers of our days
Candid photographers are also called street and urban photographers. Here is the list of people who are on the highest point of candid photography nowadays.
Boogie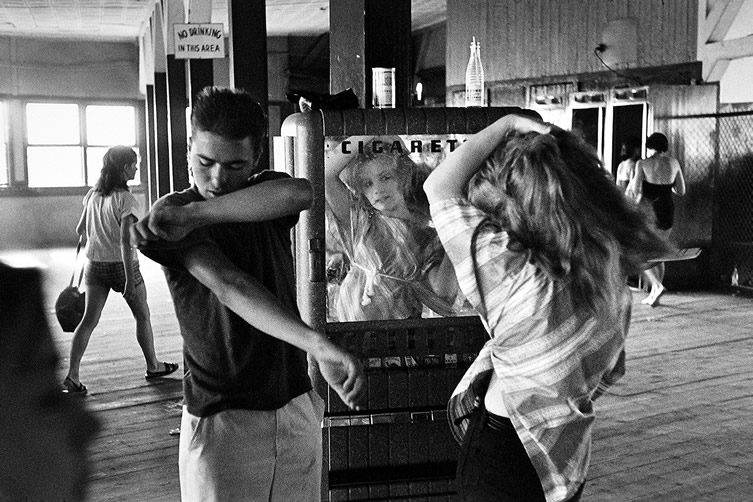 Boogie became a part of the most known street photographers nowadays and it's not only due to how subject is shot on his photos, but his interest in making portraits of margins society. Boogie, or Vladimir Milivojevich, has five books of black and white photography published and all his works with people doing drugs or drinking is a gentle reminder that the other side of life on the streets shouldn't be forgotten.
Donato di Camillo
Donato di Camillo was imprisoned when he realized that photography is his true vocation. He says that this allowed him to recognize the world from within his mind. Di Camillo is one of the famous street photographers, he catches the images of the city and get close to the models trying to capture the flaw, chip, wrinkle and other imperfections. His candid photography examples are not only about capturing people who are forgotten by others, but literally unseen, because society doesn't want to notice them.
Rui Palha
Works of Rui Palha is a great example of offbeat famous street photographers black and white. Based in Lisbon this photographer is trying to steal the moments off the streets of native city. He uses the images in order to be a story teller of real life scenes and show the beauty that exist inside the strangers. Palha calls himself an amateur and claims that he will have this status for the rest of his life, because it is the only way to create what he wants. However, this doesn't exclude the fact that Palha is one of the best street photographers of all time.
Lee Jeffries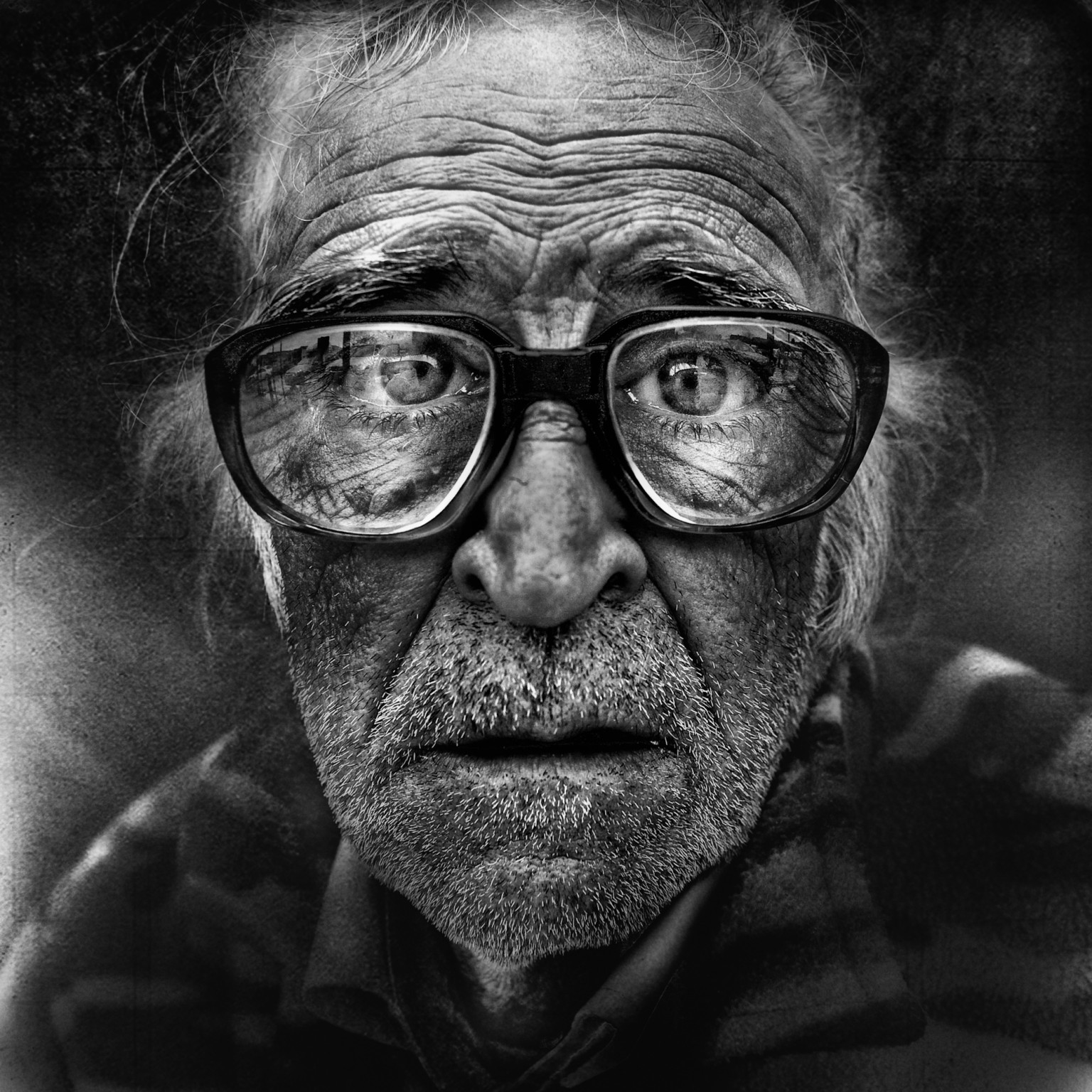 Among urban street photographers, you can sometimes meet those who are not directly involved in candid photography or called candid photographers. One of these people is Lee Jeffries, who tries to become a part of community in order to understand his models and create connection for real portraits with a great soul. One day the homeless people became his main subject and even now Lee couldn't resist photographing them.
Constantin Mashinskiy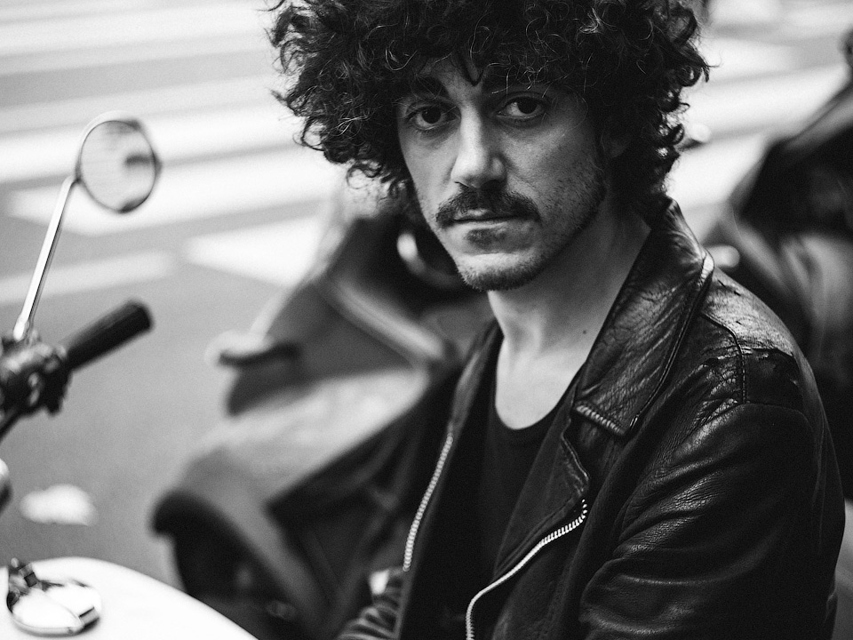 Constantin entered the list of famous photographers after spending a whole year trying to capture the scenes of ordinary life in Paris, France in his own project. His passion in trying to capture the story of an occasional passer-by was reflected in an incredible collection of astonishing photos made in black and white style, where each candid photography pose is an attempt to explain the multi-faceted world of a person that you won't meet again.
Eric Kim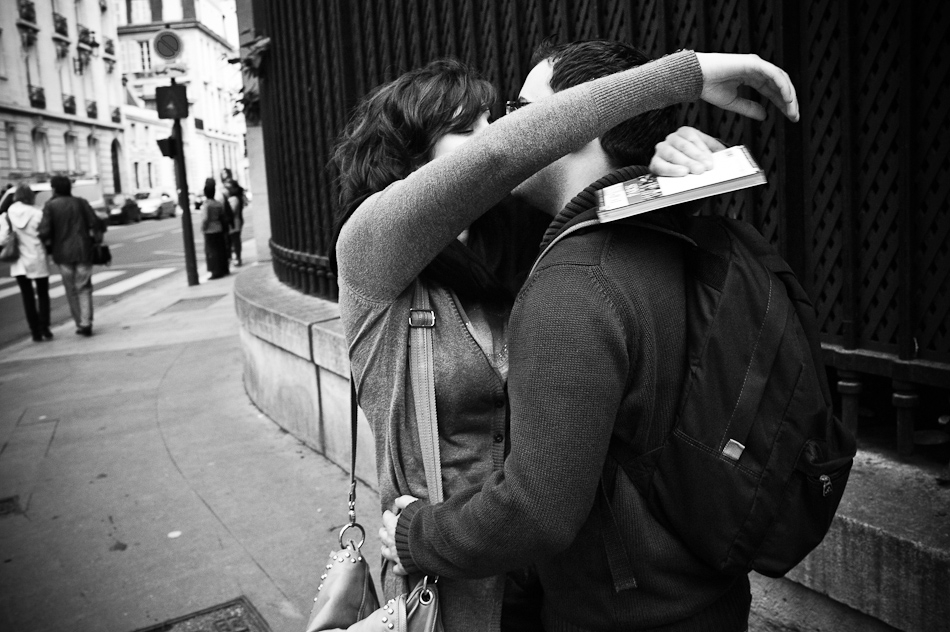 Erik Kim is famous for sharing his knowledge and skills about candid photography with young photographers and fans. He known as best street photographers Instagram and also maintains a blog with photo tutorials and a channel on Youtube, where he shows the video behind the curtain of his shootings.
Shinya Arimoto
Being famous street photographer Shinya Arimoto is also has a special professional education and is proud to be a teacher at the Tokyo School of Visual Arts. He believes that it is fundamental to spend hours in the megapolis in order to create incredible masterpieces. The square format of Shinya's works helps Arimoto to balance the story of the person captured in the pictures and his environment.
Phil Penman
Phil's quote relating to the daily routine of photographer is one of the most truthful candid photography quotes. Phil claims that when he is not busy shooting for People or USA Today he takes his camera and bike and spends the whole day on the streets, avenues, boulevards and parks of New York trying to make one photo which will case the pride at the end of the day. Isn't it the perfect motto for modern street photographers?
Angelo Ferrillo
Angelo is a great example of the fact that sometimes a person is ready to give up everything in order to do what he likes. He left his engineer career to become a photographer and didn't fail. Nowadays Ferrillo is in the list of world's best photographers. Being a member influential association of photographers in Italy he is also working on the point of photojournalism.
Often among the famous urban photographers there is someone similar to Zach Arias who along with commercial works for celebrities and large advertising companies for massive brands, is engaged in street photography. He brings his professionalism, dynamic style and special energy to every photo which inspire other photographers to experiment with street photography.
Useful candid photography tips
Taking photos of people when they even have no idea that someone doing such things is an art of candid photography. It's add pure life to your pictures. Obviously, candid photos should be made correctly, otherwise nothing will turn out. This art is not only about capturing the moment, but the feeling and emotions during this moment. Always remember that those moments are fleeting and can last only a second.

Below you'll find 8 candid photography tips and some candid wedding photography ideas to magnify the effect and quality of your candid shots.
1. Catch people in the right moment
The resulting candid wedding photography examples capture the people doing some really natural things – smiling, laughing, hugging and even crying. Capturing people in the right moment brings the best results due to your subjects interact between each other and add emotions. To feel the right moment is one of the most essential wedding candid photography tips due to impress the client with your work.
2. Carry camera everywhere
To be always ready to take unplanned photos is probably an excellent way to capture candid photography poses during the wedding or other event. Taking camera everywhere helps people not to mention it and makes them feel relaxed and truly happy in the middle of action. Use this wedding candid photography tip to create really beautiful photos.
3. Take lots of photos
What is a candid shot the most noticeable tip? Try to shoot various images of a subject in burst mode and enjoy unusual, spontaneous and full of emotions picture that you had never take if you tried once. By this you are increasing your chances to take a perfect photo and become best candid photographer.
4. Don't interrupt
Many photographers during events or weddings are trying to lurk far from guests with a zoom lens. Just try to reach candid photography effect by getting into the middle of the action, become a part of it and soon people won't notice you and you will be able to shoot the greatest candid wedding photography examples.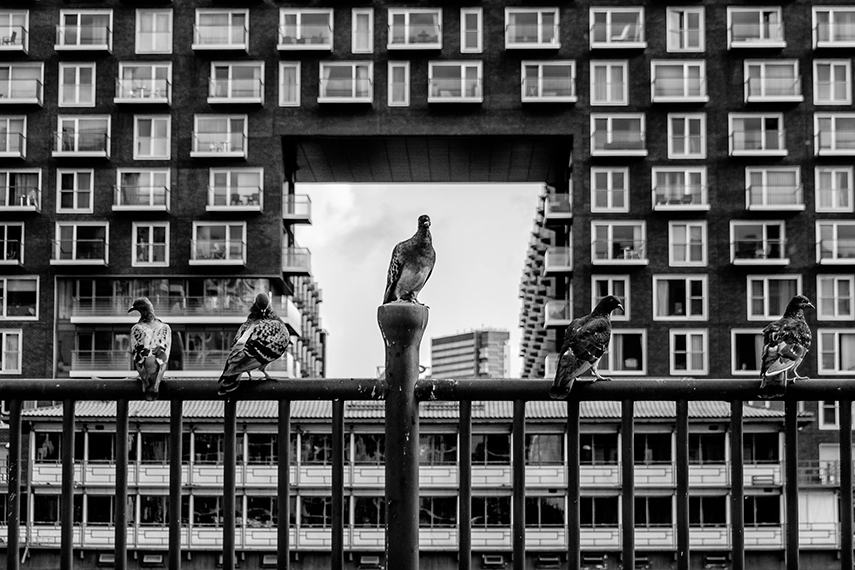 5. Forget about flash
Remember that the blinking flash light of your camera is the killer of the candid photography poses, because it's the most obvious way to signal someone that you're taking pictures and, of course, it isn't among the most brilliant candid wedding photography ideas. Use an ISO of about 400 and turn on the mode which deals with the natural light. Desire for making candid shots is all about attempting to taking photos avoiding the flash.
6. Use RAW format
If you are one of those photographers who are engaged in post-processing of photo, you will be interested to hear about the RAW format. It gives you more flexibility in editing and enclose more information about the picture then JPG format. It's worth it due to every photographer has his digital retouching portfolio, which he shows his customers. And if you have photos in the style of candid photography in RAW format it's a huge plus.
7. Take photos from the hip
If you are noticed with the camera raised to your eye, the shooting may turn really unnatural. Try to take pictures at hip height. This will give you an exciting perspective on a motion and improve your candid wedding photography ideas.
8. Capture people with people
If you are still wondering how to do candid photography right, this piece of advice is for you. Try introduce the relationship into the shot, it will add more depth to the photo and candid photography meaning.
We hope, this wedding candid photography tips become an instrument to improve the qualities of you captures.
Like and share the post
You are welcome to rate this post
The post's average rating:
---